Affordable Living
Residential house prices in Lithgow are significantly more affordable versus Sydney CBD locations and surrounding areas. Properties range from small suburban homes adjacent to Lithgow through to larger modern family homes, and even sprawling federation style houses on large acreage blocks in the country.
Rental properties are also well priced.  Average rental for a two bedroomed property is $270.00,  $310.00 for a three bedroom and $380 for a four bedroom.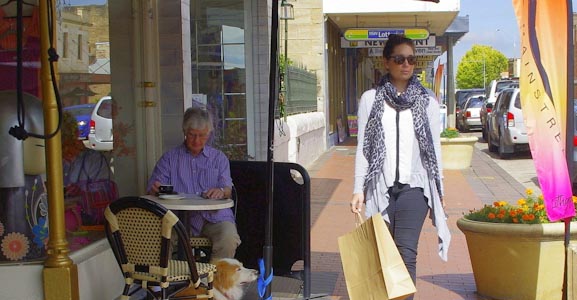 Shopping
There are many retailers which can cater for shopping needs including; major chains such as Harvey Norman, Aldi, Coles, Woolworths, Bunnings, Dimmeys and Super Cheap Auto.
Plus of course all the usual businesses you'd expect to find in a thriving town including cafes, restaurants and specialist stores. Lithgow's main street has numerous eateries, beauty salons, clothing outlets, computer and electronic stores, homewares and service outlets.
Lithgow also has Lithgow Valley Plaza, a shopping mall with numerous retailers.  Anchor tenants are Coles and Target
Education
Lithgow is home to a range of education facilities for all ages, from primary schools and high schools through to the  University of Notre Dame Rural Clinical School and Lithgow College (TAFE), which offers courses related to job opportunities in the region.
There are thirteen primary schools in Lithgow and two High Schools.  Lithgow High School is the regions biggest school with approximately 1,000 students and 61 teaching staff.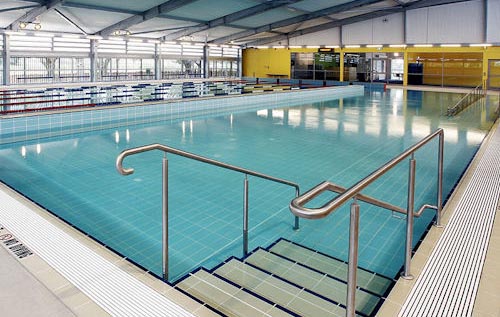 Sport & Recreation
Lithgow has many sports and recreational facilities and a great natural environment to explore.  Lithgow has an olympic sized swimming pool, a  skate park, paint-balling, go-karting, national parks, range of sporting fields and picnic areas, theatres, galleries, historical attractions, public parks, a community cinema, a Workies Club, and a Bowling Club. Water recreation can be found at both Lake Lyell and Lake Wallace. Boating, fishing and sailing are popular activities and camping in the Turon National Park is also enjoyed by many.