"UNDERSTANDING TECHNOLOGY" MENTORING IN LITHGOW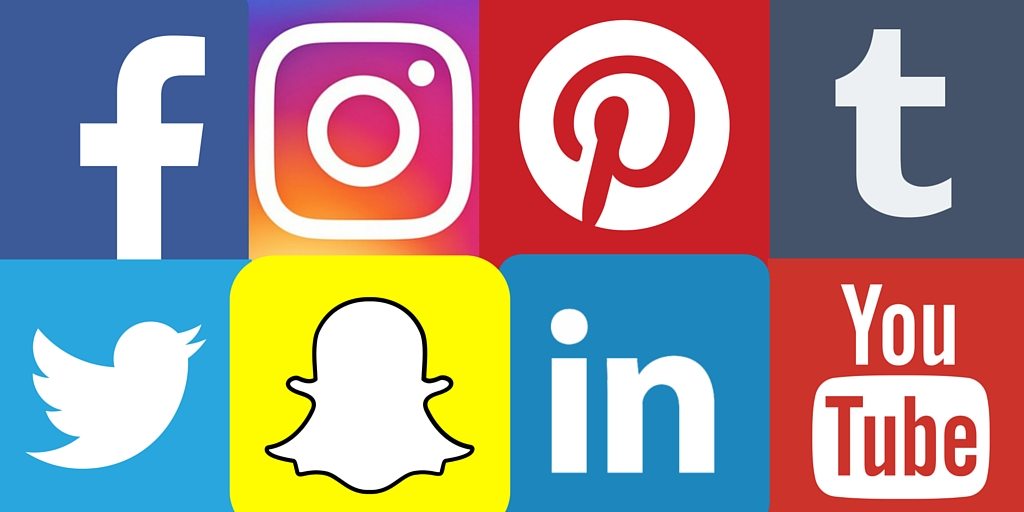 Sydney based organisation Leep have just launched a free one-on-one mentoring program in Lithgow where individuals who want to understand technology a little can get support from from a digital mentor.
They promote that individuals can "learn how to email, use the internet or whatever else people are interested in". Individuals are to asked to bring in their own laptop, phone or tablet. 
The details:
Location: Lithgow Workies Club, 3-7 Tank St, Lithgow
Dates: Every Thursday 2-4pm
Where: Digital mentors will be at the tables near the snooker tables.
Bookings: Call 1300 163 106 or email hello@leep.ngo

Check out the Leep website: www.leep.ngo