Commercial Properties and Land.
3-5 Main St Lithgow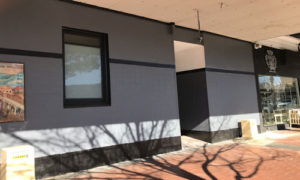 Retail Shop for lease in Lithgow + 2 bedrooms unit above the shop
Shop 1/147 Mort St,Lithgow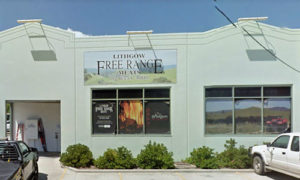 Butcher Business
123 Main St Lithgow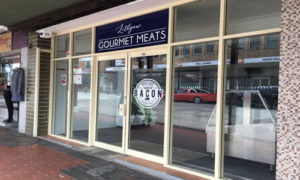 Ex Main Street butcher business
152-154 Main St Lithgow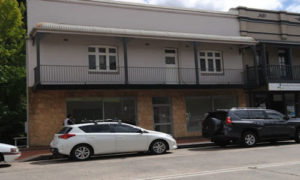 Prime position on Main St. Expansive with reception, offices, conference room.
Lithgow Industrial Precinct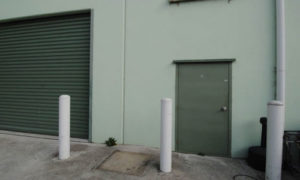 Industrial unit for lease
199 Main St Lithgow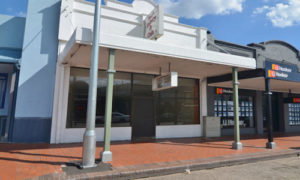 Main Street Exposure 90m2
43 Main St Lithgow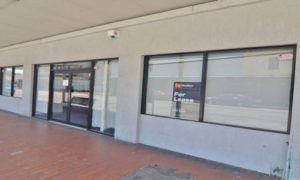 Large Main Street Office Space
29 Main St Lithgow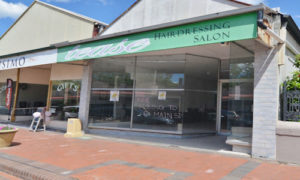 Retail shop premises – Former hair salon
128 Main St Lithgow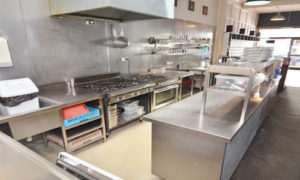 Former Café – High Profile Location
81 Main St Lithgow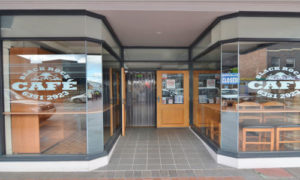 Existing fit out for cafe or fast food
72 Main St Lithgow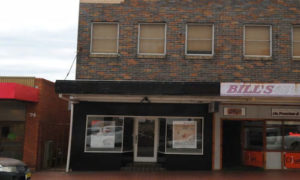 Centre of Main St retail. 79m2 – 2 window displays
Roy St Lithgow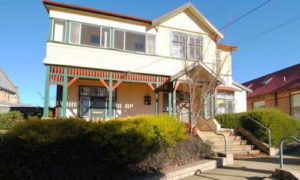 Rooms on Roy Business Space – Consulting Rooms
84-88 Main St Lithgow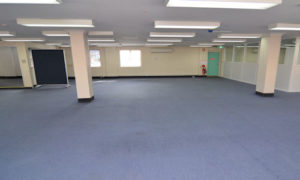 Central Main St Office Space – 2nd Floor
47 Main St Lithgow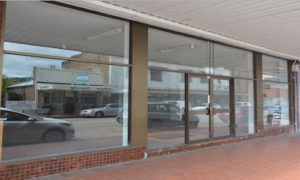 Large Retail Premise – 2 Story Building 340m2
2 Silcock St Lithgow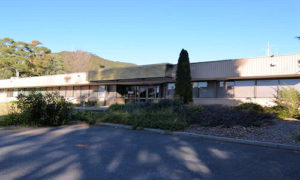 Large office building – 349 m2, 7 offices, conference, reception & entry spaces
166 Main St Lithgow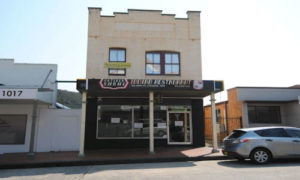 Initial lease term incentives available – Food premises or re-purpose